By:

Foghladha
Taoiseach de na Arach Glas
GW2: Foghladha.2506 ESO: @Foley

Posted On: 04/02/2012 at 03:22 PM
Hey Everyone,
Don and I were thinking about how we could create something that we can all wear to various meet-and-greets that wouldn't require us all looking like twins, and doesn't cost a whole lot. What we came up with is to produce some Buttons, Keychains, and Magnets that we can display and by themselves they look cool but members know this symbol as a symbol of the family. So it's with this that im pleased to announce the creation of the Gaiscioch Chotchkies!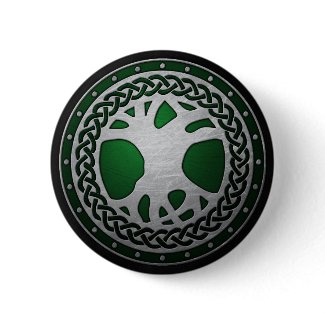 Gaiscioch Emblem by
Gaiscioch
See other
Gaiscioch Buttons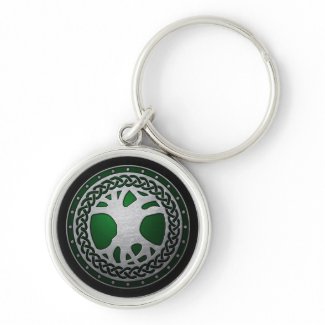 Gaiscioch Keychain by
Gaiscioch
Browse other
Gaiscioch Keychains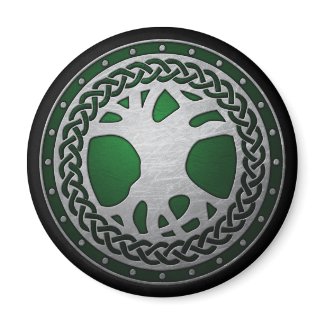 Gaiscioch Emblem Magnet by
Gaiscioch
Make a unique
customized magnet
at Zazzle.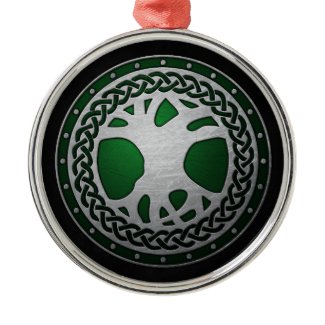 Gaiscioch Christmas Ornament by
Gaiscioch
Create unique
double sided photo ornaments
from zazzle.com.
»
Edited on: 2012-04-02 15:33:28
"It's not the loot and accolades you walk away with,
it's the memories and friendships that you cherish forever."
- Foghladha
Subscribe on: Twitch.tv | YouTube Gaming | Twitter
Join the Adventure On: Gaiscioch.com | Facebook | Discord